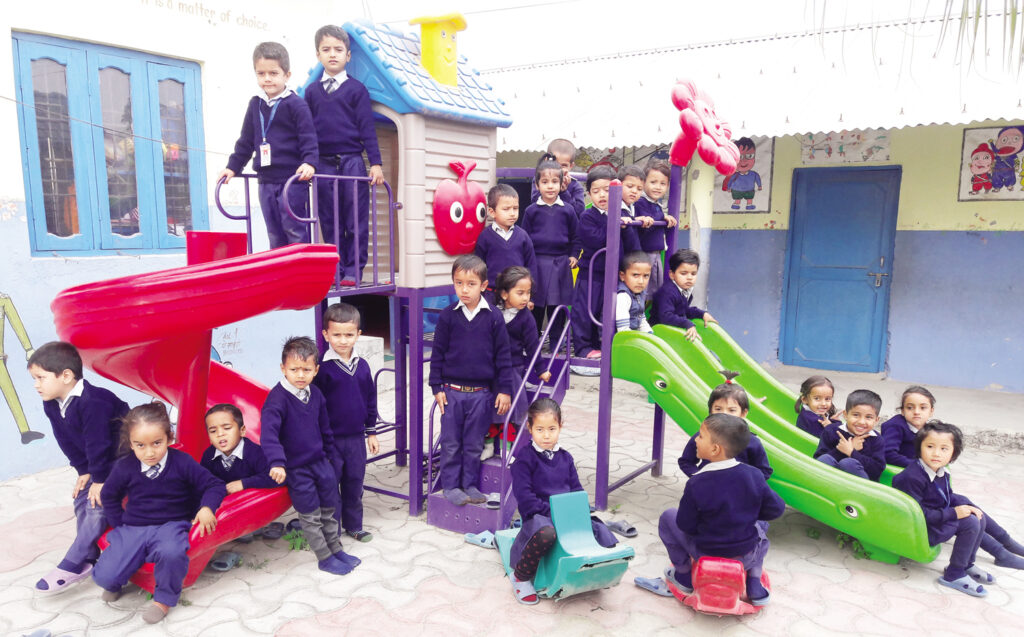 Pole Star school has excellent infrastructure supported by state-of-the-art facilities. It has modern academic buildings with spacious classrooms, laboratories, conference hall, hostel buildings, administrative offices, a cafeteria and spacious playing grounds for games and sports such as football, basketball, etc. There are separate buildings and rooms for extra-curricular activities such as gymnastics, judo, keyboard, percussion, guitar, violin, sitar, etc.
We provide students with a stimulating learning environment in which they explore their full potential and develop a strong academic foundation for higher studies at Pole Star. A child-centered teaching approach has been adopted in the primary level that has considerably helped children in their intellectual, emotional, psychological, social and spiritual development. Plans are afoot to gradually implement the same in higher grades in the years ahead. A regular training program for the teachers has already been started for the effective implementation of this approach in the future.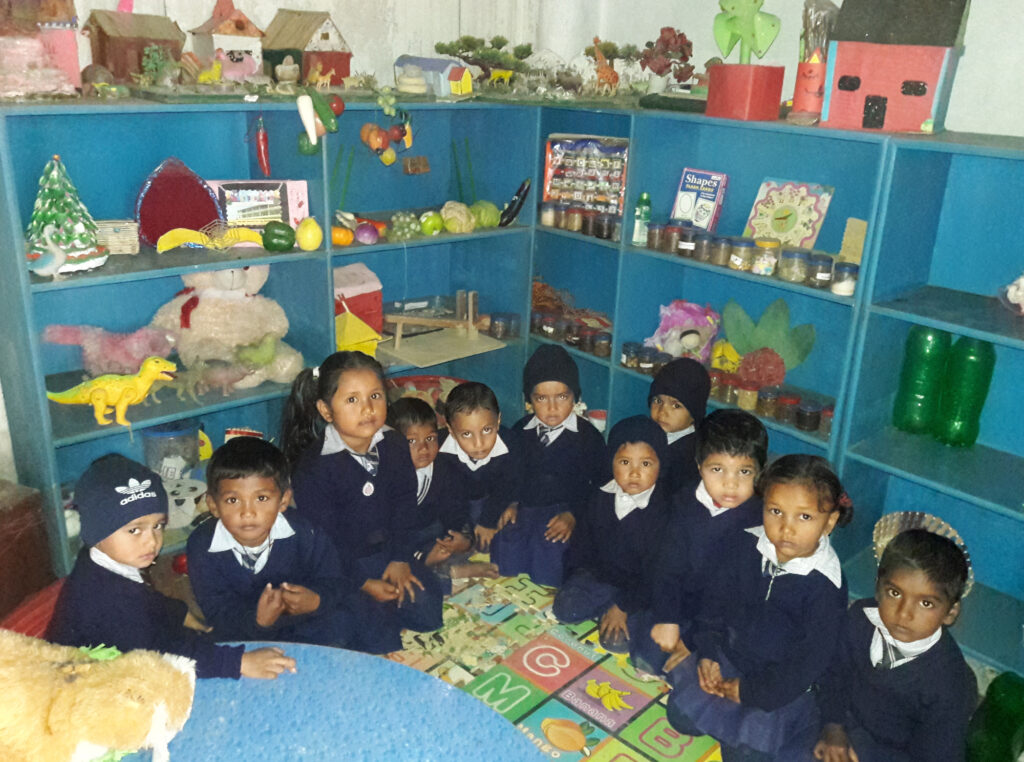 Spacious, dustless & greenery play-ground for different games and sports events.
We have physics, Chemistry, Biology LABs for practical & Research work.
We provide transportation facility to students residing far from school who commute via our school's vehicles daily.
There is modern computer LAB with internet. Our computer LAB is well maintained with new technology computers.
We have a separate medical department for First Aid.
We have completely adopted Montessori Method backed by enough materials with real objects.
We have a library with piles of books from diverse genres for the purpose of learning.
We have also eLibrary for the purpose of internet related learning.
We have an experienced teaching staffs with dedication and grit rendering their services in the development of the students.
We have completely adopted Montessori Method backed by enough materials with real objects.
We conduct regular trainings on three levels viz. teachers, students and guardians that help to bridge the gap among them.